RockBands Resistance Bands for Training and Rehab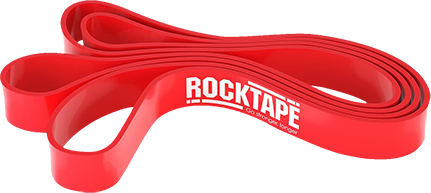 RockBands Resistance Bands for Training and Rehab
Maximize Your Performance!
Maximize Your Recovery!
Detailed Instructions
Included with every RockBand is our new Movement Manifesto, which features a multitude of RockBand-focused corrective mobility exercises and tips.
Rehab or Exercise
Not just for rehabilitation, RockBands make convenient exercise tools for travel, or to scale common bodyweight movements at the gym.
Five Resistances
RockBands are 41″ long and are available in five different resistances, from extra light to extra heavy. They're color-coded for quick identification.
Reviews